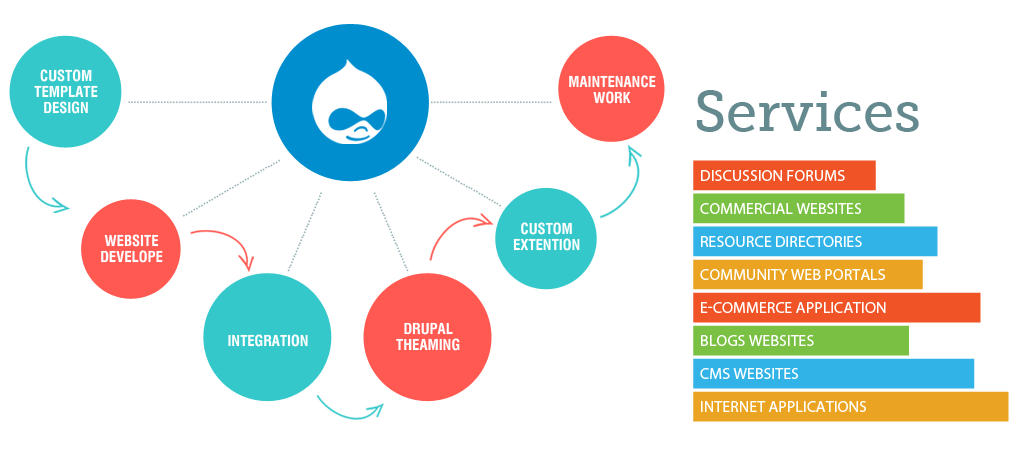 IT Employers are on the Lookout
Become the one they pick!
The Information technology remains one of the most lucrative job prospects till today and the demand for trained skilled professionals is growing at a fast rate. Being just college educated is no more enough. Industry aligned training under job oriented courses in the most demanded skills is the need at of the hour.
Get jobs to chase you instead! Enroll for one of the highly specialized expert IT courses offered at Graycode Academy, an international leading IT training institute and become Job ready – that is several steps closer to your dream IT job!
Since 2016, Graycode Academy has been providing a learning platform through job-oriented IT courses, thereby bridging the skill-gap. Graycode Academy has been dedicated to making candidates skilled and employable based on changing industry requirements. Every Graycode Academy programme ensures learning that can be applied on the specific job roles across ISMAC technologies such as IT-IMS, Social, Mobility, Analytics and Cloud.
Some of the IT training programmes offered at Graycode Academy are Advancesd Networking and Server Administration (ANSA), Networking Courses, Dot Net, Java, Android App Development, Web App Development, Digital Enterprise Server Management, Big Data and Hadoop, Cloud Computing and other modular job-oriented courses.
Graycode Academy believes in providing Classroom Instructor-led training, where students not only learn from their trainers but also from their peers, leading to rich interactive learning from multiple sources. Even from the perspective of employability, classroom training is much more effective than online training. Employers any day give more preference to professionals who have undergone instructor-led classroom training, as classroom training reflects the seriousness of a student to get trained and employed.
Finished your Education? Couldn't find a Job or the 'right' job for you? Looking for a professional training Institute? Graycode Academy is the Best Hardware and Software Training Institute that provides job-oriented training in IT Programmes and Courses. Visit your nearest Graycode Academy centre, enroll for IT training Programme and get closer to your offer letter!.
Our Programmes For Students
Find all the Programmes offered at Graycode Academy for Students
Placement Portal
Graycode Academy's JobReady is your one stop solution to prepare for all areas of appearing for an interview. The rich resources available helps you become industry ready, interview ready and job ready.
VIEW DETAILS
Find all our Active Centres
Graycode Academy has over 150 centres across the globe and we are present in all the major cities in Nepal like Bangalore, Delhi, NCR, Mumbai, Chennai, Kolkata, Hyderabad, Pune and more. Visit your nearest Graycode Academy centre and kick-start your IT career!
VIEW CENTRES
Student Placement
Graycode Academy imparts comprehensive practical training to students through its courses. By the end of the career courses, students are industry-ready and are capable of joining any firm in a respectable position.
Our trained faculties hail from industry and bring in their rich experience in the class. Various student training tools and personal attention ensures that the students' grooming is impeccable and training is meaningful. This helps us attract some of the best recruiters from across the country.